Source: http://www.untiredwithloving.org/ujb.html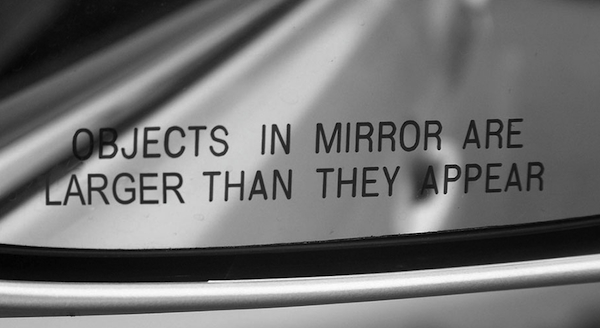 Allah said: Indeed amongst My Ibad (Servants) there are those believers who desire a form of worship and yet I deny them since it might cause them Conceit ('Ujb).
كنز العمال – للمتقي الهندي
المجلد الأول >> الباب الثالث في لواحق كتاب الإيمان فصل في الصفات

1680 – (ومن مسند أنس) عن أنس عن رسول الله صلى الله عليه وسلم عن جبريل عن ربه تبارك وتعالى قال: من أخاف وفي لفظ من أهان لي وليا فقد بارزني بالمحاربة، وما تقرب إلي عبدي المؤمن بمثل أداء ما افترضت عليه، وما يزال عبدي المؤمن يتنفل إلي حتى أحبه، ومن أحببته كنت له سمعا وبصرا ويدا ومؤيدا، إن سألني أعطيته وإن دعاني أجبته، وفي لفظ دعاني فأجبته، وسألني فأعطيته ونصح لي فنصحت له، وما ترددت في شيء أنا فاعله، وما ترددت في قبض نفس مؤمن يكره الموت، وأكره مساءته، ولا بد له منه،

وإن من عبادي المؤمنين لمن يشتهى الباب من العبادة فأكفه عنه لئلا يدخله عجب فيفسده

، ذلك وإن من عبادي المؤمنين لمن لا يصلح إيمانه إلا الغنى ولو أفقرته لافسده ذلك، وإن من عبادي لمن لا يصلح إيمانه إلا الفقر ولو بسطت له لأفسده ذلك، وإن من عبادي المؤمنين لمن لا يصلح إيمانه إلا الصحة، ولو أسقمته لأفسده ذلك، وإن من عبادي المؤمنين لمن لا يصلح إيمانه إلا السقم، ولو أصححته لأفسده ذلك، إني أدبر عبادي بعلمي بقلوبهم إني عليم خبير.
(ابن أبي الدنيا في كتاب الأولياء حل كر) وفيه صدقة ابن عبد الله السمين ضعفه حم (خ ن) قط وقال أبوحاتم محله الصدق وأنكر عليه القدر فقط.


'Ujb (Conceit)
Farhang-e Istilahat Irfani
Dr. Sajaadi
Self-Admiration Self-Amazement Self-Aggrandizement, an impedance to Suluk (Voyage).
One of the past masters said: I rather sleep all night (neglectful of worships) and rise fearfully in the morning than worship all night and conceited at dawn!
Abdullah Masoud said: Two things are the destruction of the religion (Din) of a man:
1. 'Ujb (Conceit): The conceited person no longer seeks since feels needless
2. Despair: No longer seeks since has lost all hope
© 2015-2002,  Dara O Shayda